This past week we have discussed various patterns and trends related to populations around the world. We examined the importance of life expectancy rates along with the difference between developed nations and developing nations. Students are now completing a Human Population Webquest. This webquest focuses on exploring how human populations have changed throughout our global history.
Click here to access the Human Population Webquest Assignment!
Take a look at some of the graphics we discussed in class: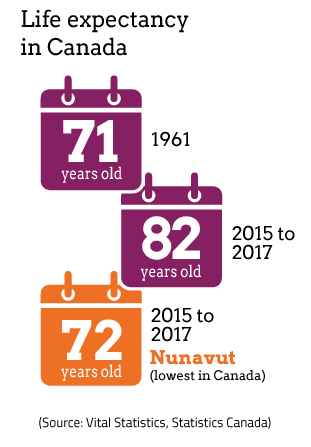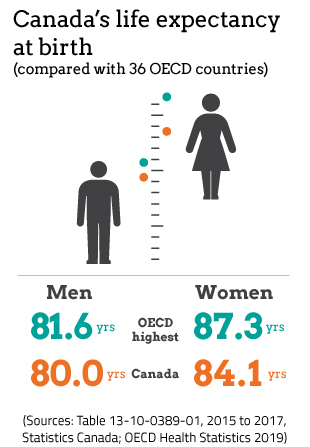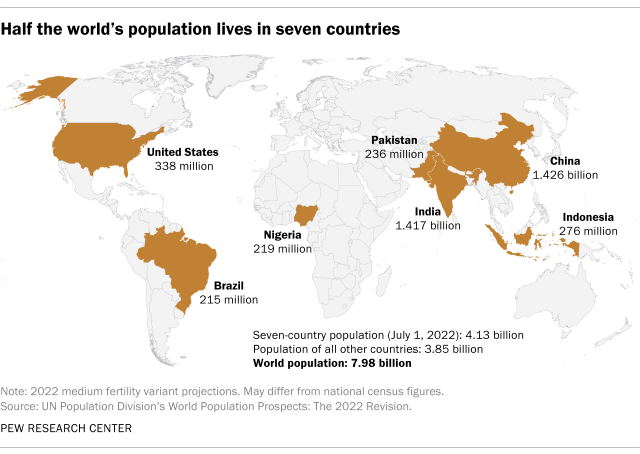 Here is our Grade 8 Geography Slideshow. This is a living document that will be updated regularly.